Holley Model 4150 HP Carburetor - $400
After this last season of racing with it, I can't complain about its performance, however I still want more. We are planning to run a custom carb, so looking to get some cash to go towards it. This carb ran great on the dyno with 425 HP and 375 ft.tq – to the ground. And propelled our car to a 10.99 in the quarter mile. So don't think the low (650) cfm can't perform. Air/Fuel ratios were good until 7200 rpm! This carb is in perfect like new condition with zero modifications. It has very very little street use and according to my time slips only about 40 passes.
Below is copied from Summit Racing Equipment web site, which is where I purchased it from.
------------------------------------------------------------------------------------------
Holley 0-80541-1 - Holley Model 4150 HP Carburetor $685.95
Brand: Holley
Manufacturer's Part Number: 0-80541-1
Part Type: Carburetors
Product Line: Holley Model 4150 HP Carburetors
Summit Racing Part Number: HLY-0-80541-1
Number of Barrels: 4
Carburetor Flange: Square bore
Choke: None
Fuel: Gasoline
Secondary Type: Mechanical
Fuel Inlet: Dual
CFM: 650
Carburetor Finish: Dichromate
Ford Kickdown: No
Throttle Linkage Type: Universal
Taking some cues from racers and street heroes alike, Holley has taken their own Model 4150 carbs to the next level with the new Model 4150 HPs. Updates include cast main bodies without choke horns, and smoothed venturi transitions for increased airflow. Since they're aimed directly at optimizing power and performance for racing applications, other important modifications include screw-in air bleeds, stainless steel throttle plates, notched floats. They also have Dominator style fuel bowls to allow fuel line plumbing from either side.
.
.
.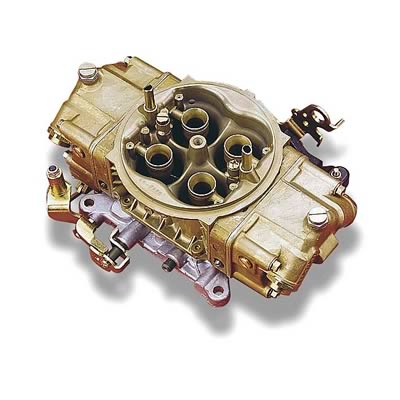 .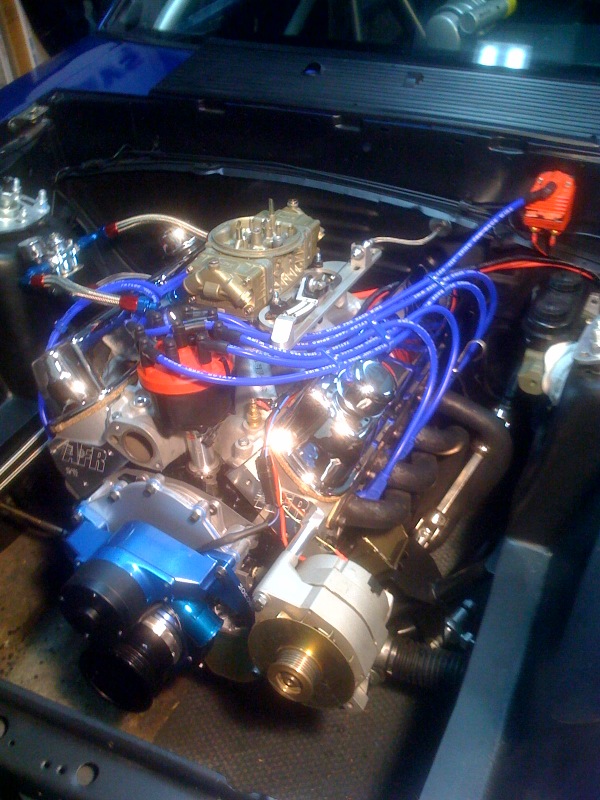 .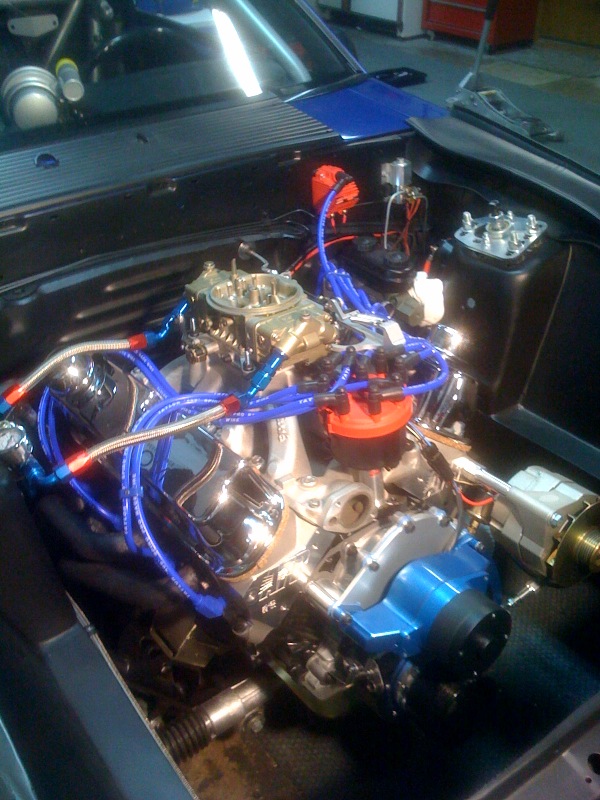 .